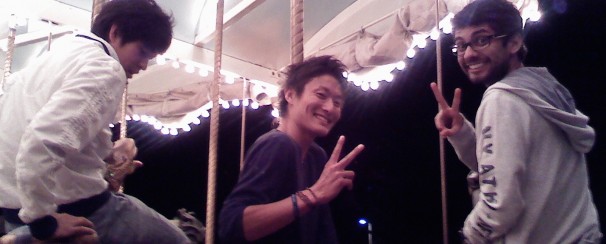 WISE® Homestay Services offered for:
UC Irvine, Irvine Valley College, Saddleback College, Orange Coast College, Riverside Community College, Chapman University-Riker Campus, Concordia University, and any Academic or ESL centers in our Southern California region
The WISE® Foundation provides homestay services in the Southern California Region for college and University students attending the University of California at Irvine and other nearby campuses. In addition to learning about the services WISE® provides, please use the resources available at this site to enroll as a student to live in a homestay, to apply as a prospective host family, or to apply through WISE® as a participant in one of the many English Language Programs offered through the University of California, Irvine.
Students:
Do you wish to apply to live with a host family? Have you already been accepted to either:
University of California at Irvine
Saddleback Community College
Irvine Valley College
Orange Coast College
Riverside Community College
Concordia University
Chapman University – Rinker Health and Science Campus
Click here to learn more about our homestay program or to apply to be hosted through WISE® and our network of families.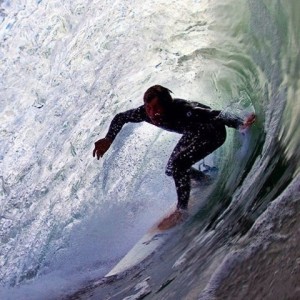 There are various academic programs located in the Southern California area served by WISE® Homestay Services including the University of California, Irvine and local community colleges. If you plan to attend and have not already begun the enrollment process for University of California at Irvine, or one of the other schools that WISE® serves, you should begin this process. Here you can find general information about the schools and the programs that they offer. You can contact the school directly to enroll; or, if you need assistance through WISE® to complete the enrollment process, we are able to assist you. Click here for more details:
Prospective Host Families:
Do you live in a community close to one of the schools served by WISE® Homestay Services? If you are interested in sharing your home and culture with students attending short term or long term programs to improve their English, and or professional skills, Please click here to learn about the benefits responsibilities of WISE® host families and to begin the application process to become part of our network of families.
Current Host Families:
To contact WISE® Homestay Services or to update us on your status, please e-mail us at ucihomestay@wisefoundation.com
To Contact the Local WISE® Office:
949-206-0496 (Telephone)
949-855-8971 (Fax)
WISE®
25422 Trabuco Road, Suite #105 box #343
Lake Forest, CA 92630, USA