Academic Year Program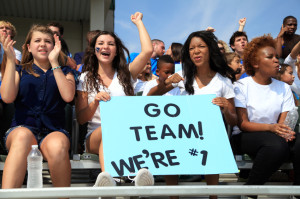 The Academic Year Program offers high school students an academic and cross-cultural experience. Students between the ages of 15 and 17 live in an American family and gain insight and understanding of American culture and lifestyle. The experience of staying in a home provides the international visitor with the opportunity to explore the American way of life and be exposed to the culture on a daily basis, rather than see it as an ordinary tourist. Through this experience, American hosts find it possible to know their guest's national identity firsthand. Together they create an international community in America's towns and cities. By sharing the daily routine of American family life and customs, as well as the responsibilities and support of the family, students and host families take a significant step in the building of world peace and understanding.
About Academic Year in America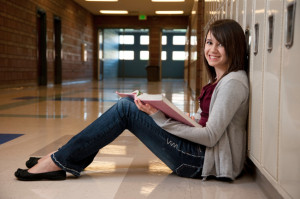 All families participating in the program are volunteers. Families provide their student with a room and 3 meals a day and open their homes to gain a rewarding international experience. Students have their own spending money, which covers the costs for all personal expenses such as transportation, school supplies and lunch at the school. Students share in the daily household responsibilities as family members.
WISE® offers two kinds of programs, depending on how long the student wishes to stay in the country: a 5-month (semester) program from August to January or from January to June, or a 10-month (year) program from August to June. Placements are available in various locations throughout the US including Massachusetts, Tennessee, and Washington state.
In each of the communities, WISE® Area Representatives are responsible for insuring the well-being of our exchange students and facilitating their adjustment to their new environment. Our Area Representative is the first point of contact in case of any problem or emergency. Students and families can be sure that support is always close at hand.
Basic requirements for a student:
Age 15 to 17
Sufficient command of English
Ability and readiness to adapt to new environments
Demonstrated academic ability
Application procedures:
The Academic Year Program application can be downloaded here.
Study Abroad for U.S. Students